Please join my Facebook Group to stay up to date on my current in stock colors, new product releases, Giveaways, and special sales for group members only!

Ready To Order?
Yeay – you're seriously going to LOVE  this stuff (scroll down for available colors/products, in case you're not quite sure which to pick).  You can also check out the entire anti-aging, long lasting SeneGence Skin Care and Cosmetics line in this Beauty Book. For pricing on products other than those listed below please see the Beauty Book.
LipSense = $25
Gloss = $20
Oops Remover = $10
Starter Collection (LipSense Color + Gloss + Remover) = $55. For example, if you're a new customer and wanted Bella to start out with, you would enter Bella Starter Collection.
ShadowSense = $22
Lip Volumizer = $50
Lash Extend = $50
Foundation = $50 Original, $60 Advanced Anti-Aging
To place your order, please fill out the form below.
Once I have received your order I will send an email invoice via PayPal within 24 hours.
Per SeneGence's policies, I can only ship to addresses in the United States. If you are in Canada or Australia and would like to order, please email me at ashley@taylor-mademama.com and I can introduce you to a member of my team that is in your country.
Shipping is a flat rate of $4 no matter how much you order, and 7.25% processing fee will be added to your order.
Note:

first-time customers will need to order a Gloss ($20) with your color.

LipSense is a two-part system and will NOT work/last without the gloss. The standard gloss is the "Glossy," but scroll down to view all the other fun options (including matte!).
I recommend ordering an Oops Remover ($10) if you're ordering a dark or bolder color, in case you accidentally go outside the lines : )
Order Form:
LipSense Colors ($25 each)
LipSense Glosses ($20 each)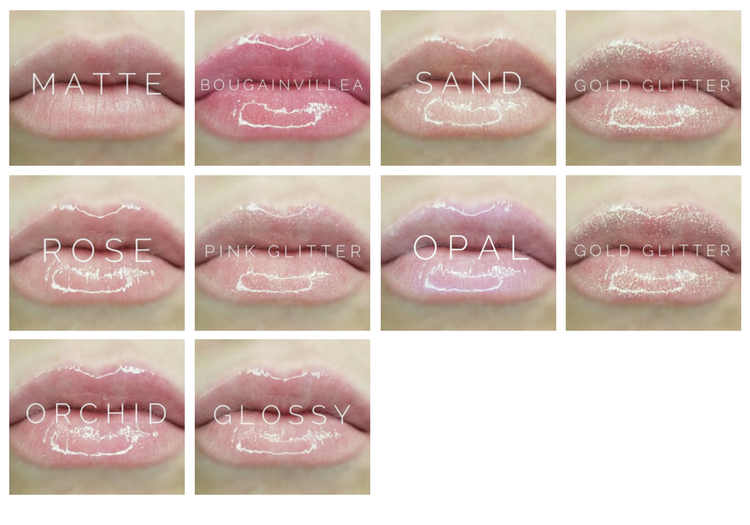 Want To Get Products At Wholesale Price + Make Money From Home?
Did you know that, as a distributor, you can get LipSense (and any other SeneGence product) at 20-50% off?  Or you can build your own successful business from home. Whether you want to work for it to be your own boss + replace your income,  or rock a side hustle + have extra cash flow,  I can to show you how and support you along the way.
Bonus:
When you sign up under me and place your first qualifying order, you will receive a free color of your choice!
If you would like more information on how to become a LipSenseDistributor, check out this blog post or enter your email below and I'll send you a packet with detailed info on SeneGence's  commission structure (AKA how you'll make your money) as well as Frequently Asked Questions about becoming a LipSense Distributor: