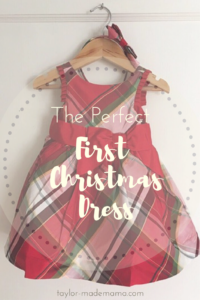 This post contains affiliate links for your convenience. All opinions are 100% mine.
I'm so excited to share Christmas with Taylor this year; there is something even more magical about entering the holiday season now that she is here with us. Christmas has always been my favorite holiday, firstly because of the meaning and secondly because of all the wonderful memories I have from this special season growing up. From decorating a gumdrop tree and frosting sugar cookies, to our family Advent calendar, my mom made Christmas truly meaningful and special every year.
Although Taylor won't remember this year, I still want it to be rich with traditions for our little family. To start, my husband and I haven't had a Christmas tree in years, but now we're itching to decorate and enjoy one with Taylor. I know she'll love looking at all the sparkling lights. I just snagged this Land of Nod Advent Calendar, and I'm hoping it arrives before December first. We'll spend Christmas morning here at our house as a family of three opening presents (check out my Gift Guide for Baby Girl's First Christmas!), emptying stockings, eating Easy Monkey Bread Minis (can I purée that?) and listening to Christmas music via Spotify. Later in the afternoon, we'll spend time with our immediate families/the grandparents.
On Christmas Eve we plan to attend church, which could get a little "interesting" on account of the service overlapping with T's bedtime…. Earlier this month I set out to find the perfect first Christmas dress for Taylor to wear to church, and Janie and Jack came through. Honestly, I don't buy from Janie and Jack too often because it's a little pricey for me (although when they're having a sale, you better believe I'm all over it!), but for a special occasion or staple pieces, their style and quality is well worth it. Here are all the details for what is, in my opinion, a perfect 1st Christmas dress and accessories:
Dress & Headband:
(2017 Update: Check out Janie & Jack's Holiday line HERE)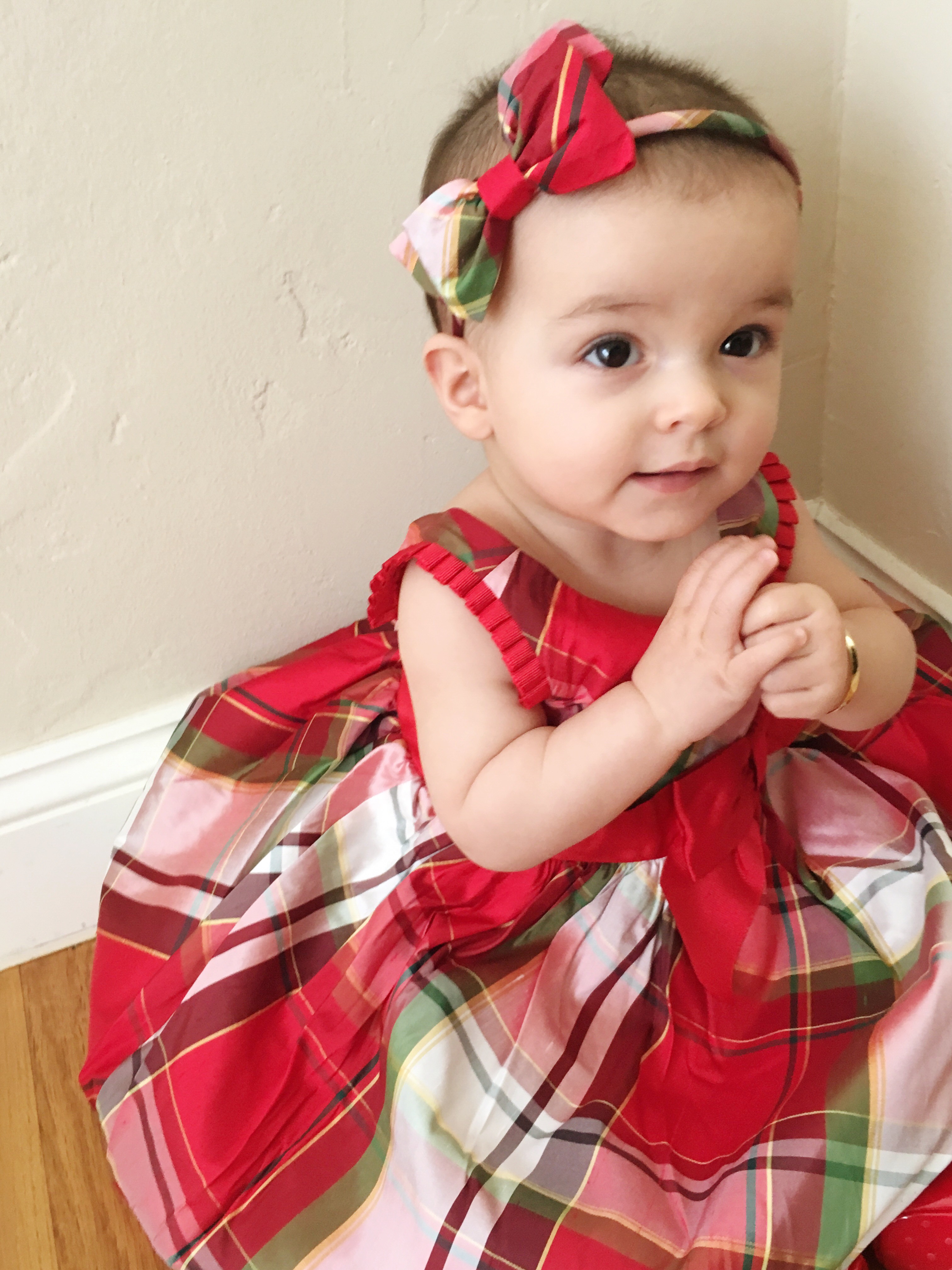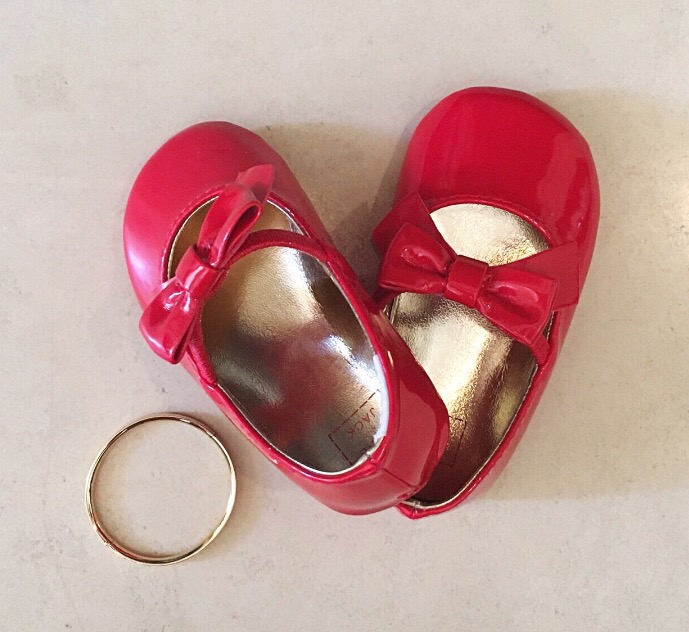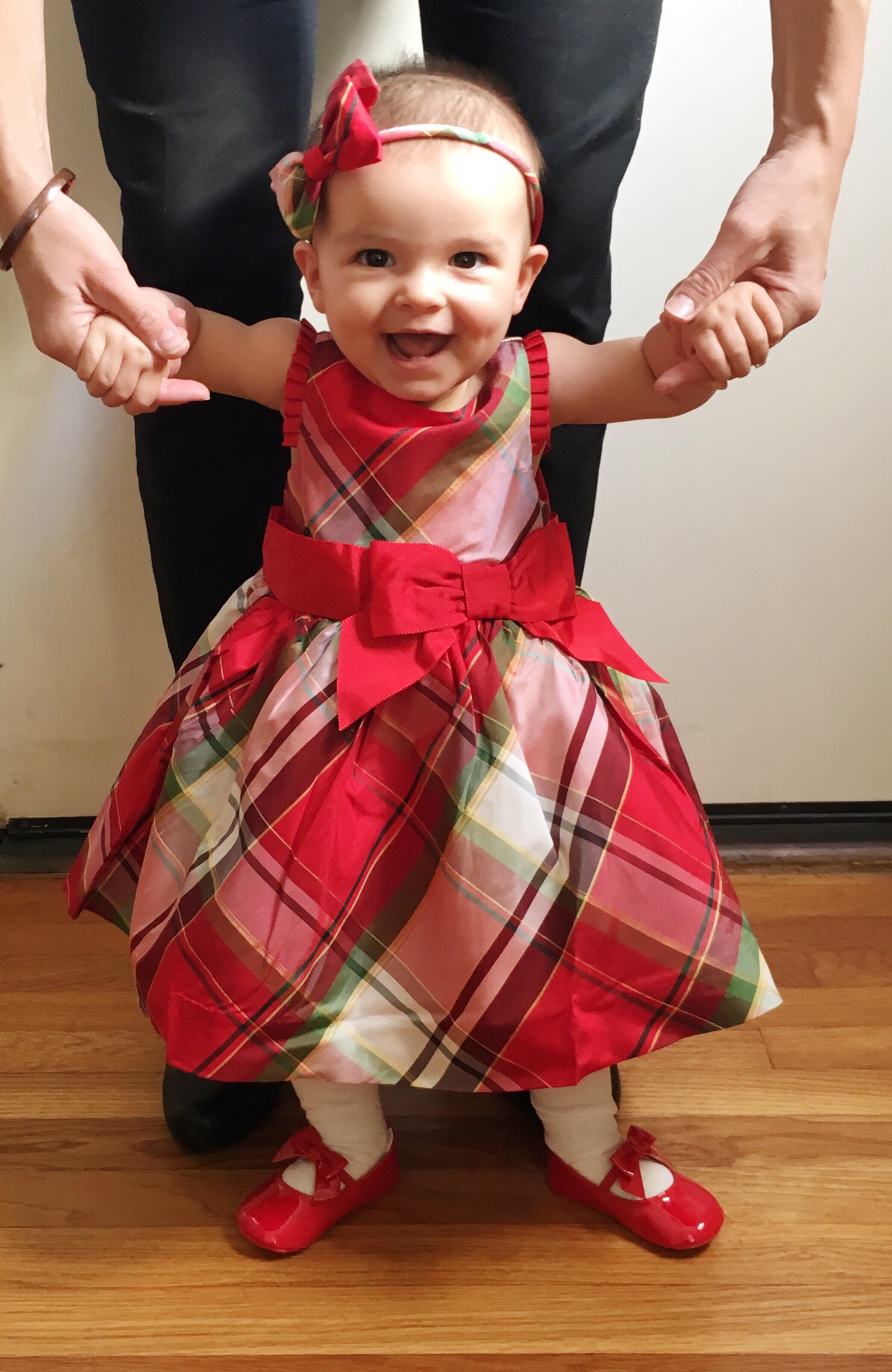 What were the first Christmas/Holiday traditions you established with your baby? If you're a new mom like me, what are you looking most forward to about your babe's first holiday season?