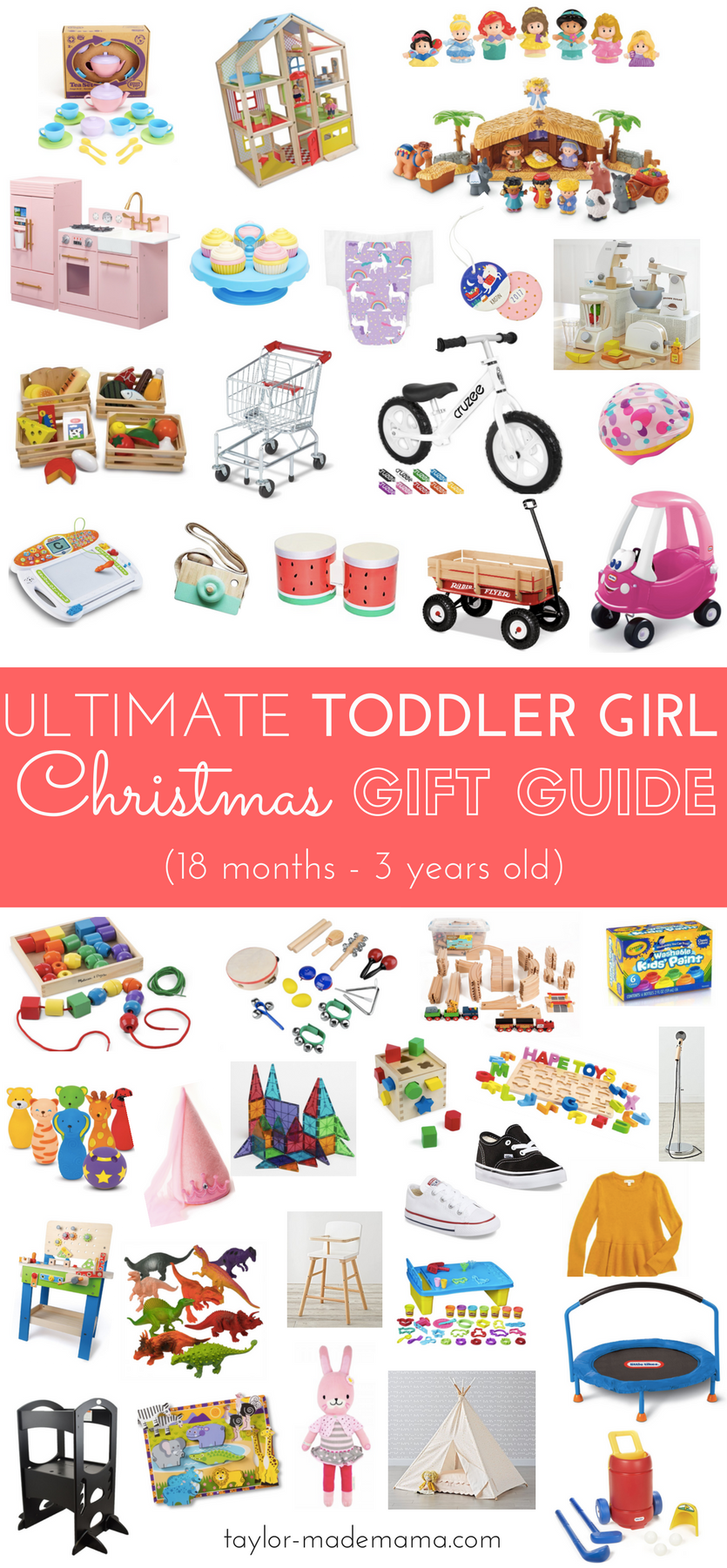 I'm SO, SO excited to share this Ultimate Toddler Girl Gift Guide with you, friends! It's loaded with the best of the best for your little gal this Christmas. In fact, I think most of these gifts would be totally awesome for a toddler boy as well. I believe girls and boys should be exposed to and allowed to play with whatever interests them!
I do spend what is probably an unusual amount of time online window shopping + creating running wish lists for Taylor. Last year I posted a Baby Girls' First Christmas gift guide and basically did all my shopping for her from there for the next 6 months (I actually updated that post with working links for 2017 if you have a little tiny one to shop for!).
This Christmas, at 20 months old, Taylor will really be able to play with and enjoy the gifts we get for her. I can't wait for epic family matching pajama pictures, monkey bread minis and the light in her eyes when she opens her gifts on Christmas morning.
Of course, we are NOT gifting her all the items on this list (duh), but I wanted to give you a comprehensive guide of the most adorable, developmentally appropriate gifts out there that your toddler girl (or boy!) will enjoy this Christmas and for years to come! 
Now, for the Ultimate Toddler Girl's Christmas/Holiday Gift Guide – No matter what your little girl is into, I hope you find some toddler gift-spiration here. Let's kick it off with Stocking Stuffer ideas!
Stocking Stuffers For A Toddler Girl: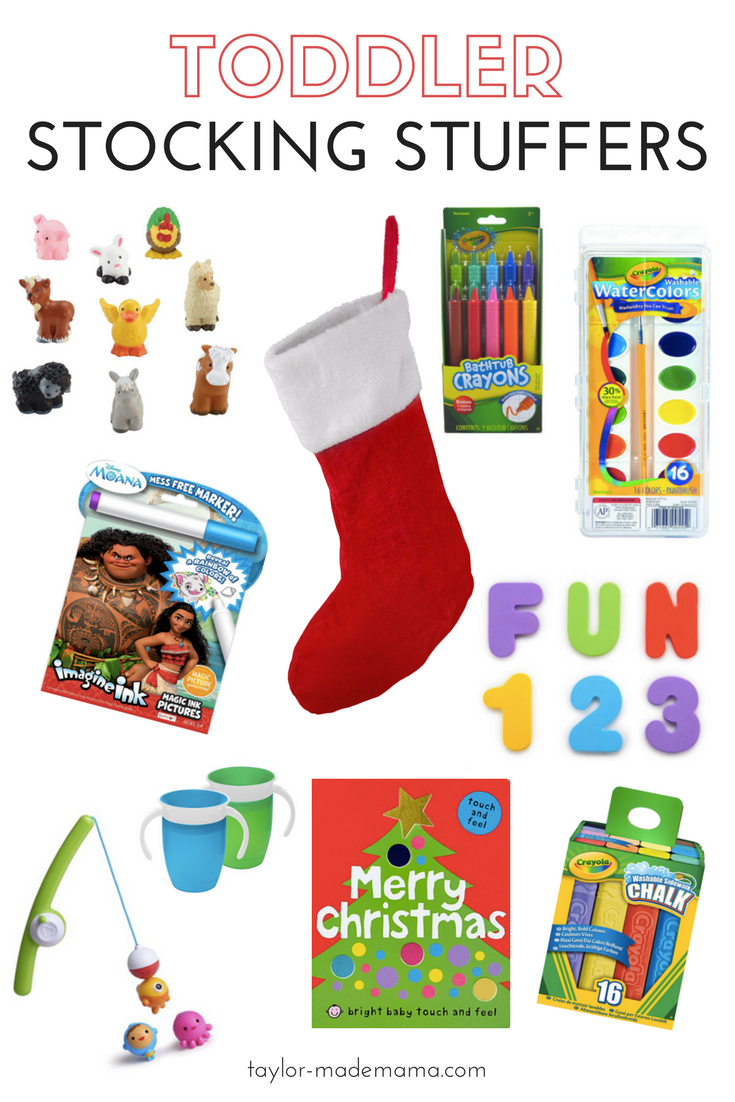 Some great ideas for toddler stocking stuffers (boy or girl) are:
Gifts For A Toddler Girl:
1.A Cruzee Balance Bike + helmet –  I saw an 18-month-old at our local park riding one and just knew I had to add it to Taylor's wish list! I love the concept of skipping tricycles and training wheels and teaching balance first. Adjustable seat and handlebar height allow the bike to grow with your little one for up to 3 years!
2. Doll House – A mama could go crazy over all the AMAZING dollhouses from Land of Nod, but some of the pieces are just too small for my 18-month-old. The dollhouse on our wishlist is this wooden classic by Melissa and Doug!
3. Matching Family  PJs – order these asap! The pictures and tradition are well worth the investment. We bought this Dear Deer set from  Hanna Anderson last year, and only had to update Taylor's to a larger size for 2017!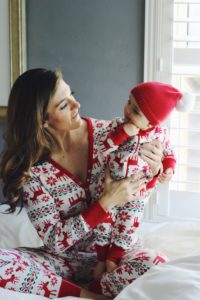 4. Fisher Price Little People Princess figurines – SO cute!

5. Personalized Christmas Unicorn Ornament
6. Fisher Price Little People A Christmas Story Nativity Set – Taylor was gifted this last year and I know she will really enjoy playing with it while learning about the meaning of Christmas this year.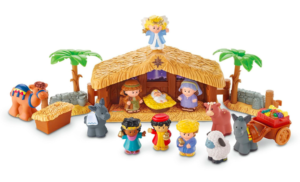 7. Tea Set with My Very First Tea Party book and Green Toys Cupcake set – I am so torn between the Green Toys tea set or this wooden one from Pottery Barn Kids that matches her playroom decor SO well…Both are simply adorable.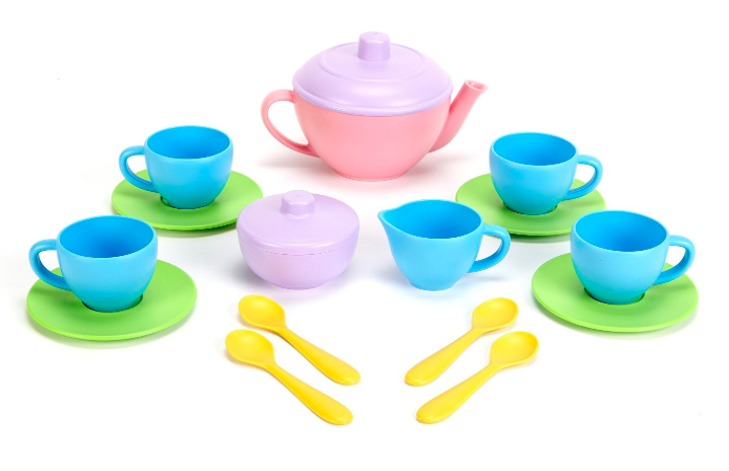 9. Cuddle and Kind – buy one doll and the company provides meals to 10 children in need!
11. Cute "Big Girl" undies or these amazing Unicorn Training Pants by Honest Co.- I remember "Santa" bringing me undies when I was around 8 or 9 and I was MORTIFIED at the thought! At this age, she'll never remember and it might just be a helpful motivator toward potty training!
12. Learning Tower Kids Kitchen Step Stool With Safety Rail – this particular model comes in 7 color options. Enjoy time "cooking" with your little helper!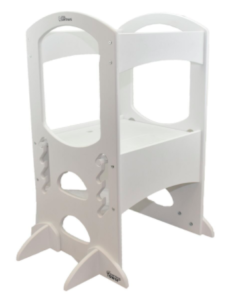 13. Table + chair set –  If you don't already have a little table and chair set, Christmas might be a great excuse to purchase one. Especially paired with the table top easel, this gift can amount to hours of fun, creative play, and learning. We have the modern, Eames-esque table and chair set shown below, but here is another from Land of Nod that is super cute.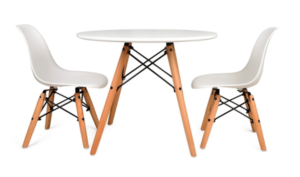 14. iPad Mini + educational apps – if you're ready to shell out the big dough, and are not anti-screen time this may be a gift to consider. A more wallet-friendly idea is to purchase the Amazon Fire Kids Edition (7″). I bought one for Taylor on Cyber Monday on sale, but even regularly they are only $99! Here are some of the reasons why I'm loving this one:
The kids kindle has a 2-year worry free accident warranty versus the regular Kindle's 90 day limited warranty. Amazon specifically states: "if they break it, return it and we'll replace it for free. No questions asked."
The Fire comes with Kindle Free Time for 1 year, which is normally $1.99 for prime members per month or $3.99 regularly per month.
It already comes with a rubber protective case (yellow, pink or blue), which is absolutely necessary for a toddler.
It's already primed with a bunch of kid apps and books, not to mention parental controls.
It comes with a kid-safe browser already installed.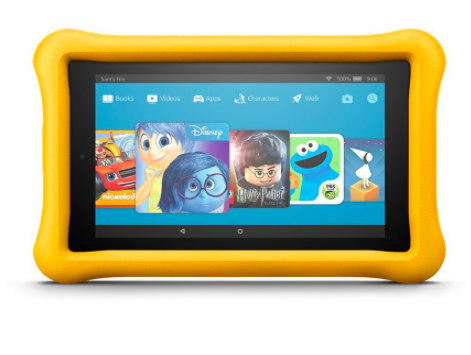 15.Mommy, Daddy and Me shoe sets – I am a sucker for Vans (Mommy, Daddy, Toddler) or Converse AllStars (Mommy, Daddy, Toddler)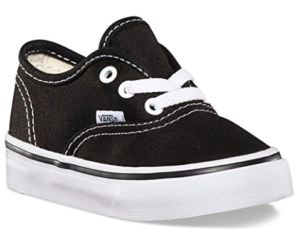 16. Teepee + fuzzy rug – check out these ADORABLE teepees starting at $99! We have this gold metallic one in Taylor's playroom, but check out how cute this rose gold star version is!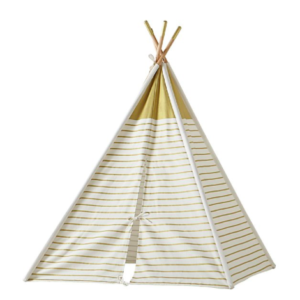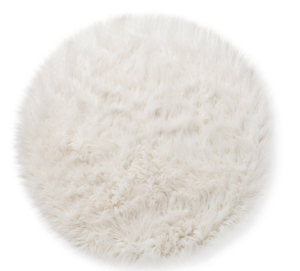 17. Winter sweater – this gorgeous ruffle hem sweater comes in gray and blue if you're not a poppy color fan like I am! Paired with some little skinny jeans and cons….stop. so cute.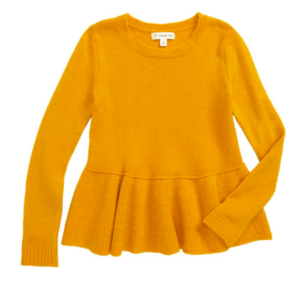 18. Wooden toy camera – for your little photog, and only $10.99!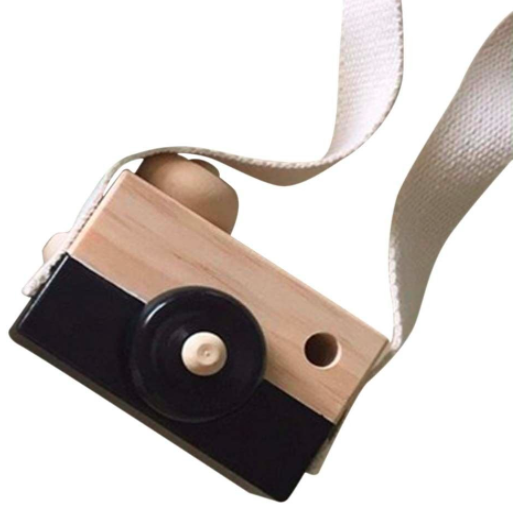 19. Play kitchen + play food/accessories – We have the Teamson Kids Urban play kitchen in white, and I couldn't be happier with it (stay tuned for an upcoming Playroom Reveal post!), but how cute is the pink version?! I am coveting these wooden appliances from Pottery Barn kids, although they are a little on the pricey side! We love all of the Melissa and Doug wooden play food and accessories.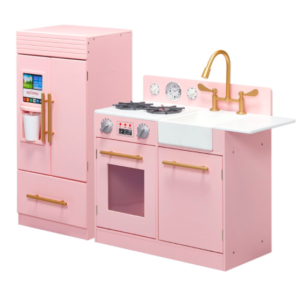 20. Play shopping cart – for whatever reason, this is one of Taylor's all-time favorite things to play with!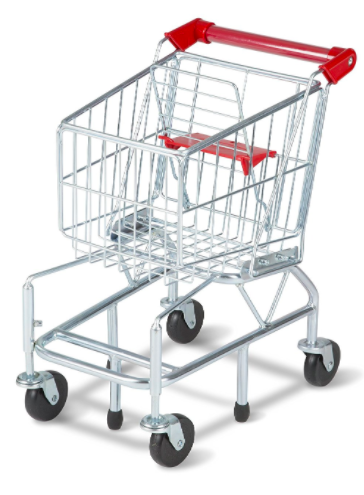 21. Play-Doh Play n Store Table – just watch for Doh going toward the mouth….
22. Magnatiles – these are a toddler must-have and definitely at the top of my list!
24. Books – I love the personalizable books by I See Me, especially the "It's ___________'s Night Night Time" book.
25. A Doll (I'm obsessing over the Friend Indeed collection!) + modern or classic crib + modern high chair. 
26. Art Easel and art supplies(washable paint, brushes, etc.)- if you already have a table and chair set up, this Table Top Art Easel from Land of Nod would be perfect. It has everything you need from a paper roll holder, holes for paint cups, a chalkboard and a magnetic whiteboard. It even has a folding design for storage. This is in my top 5 for T! There are also several stand-alone versions as well.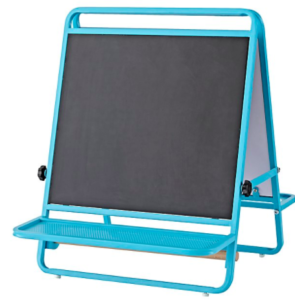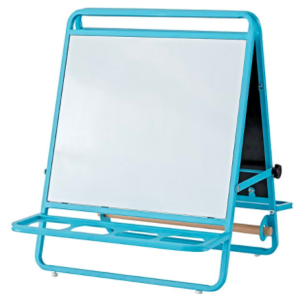 27. VTech Write and Learn Creative Center– this is one of the must-have items in our Toddler Flight Entertainment Kit!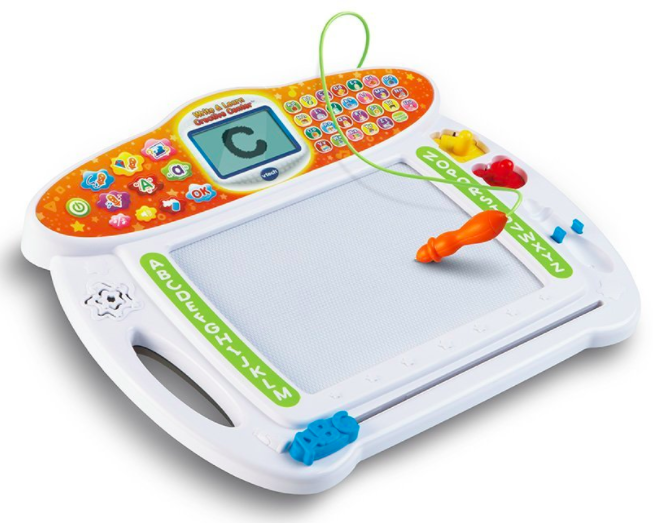 28. Musical toys Set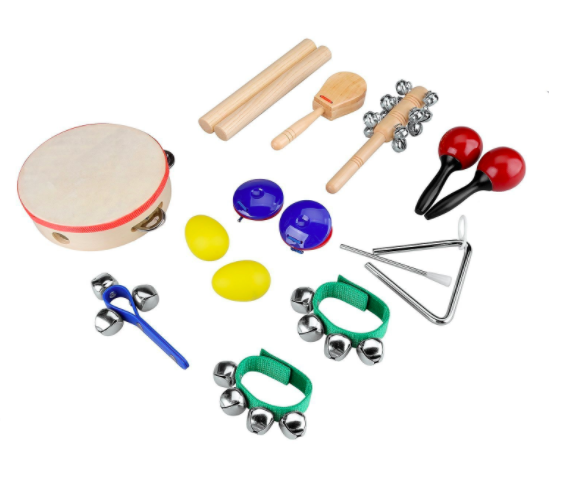 29. Stringing beads – great for building fine motor skills!
30. Radio Flyer wagon or Little Tykes Cozy Coupe
31. Bowling Set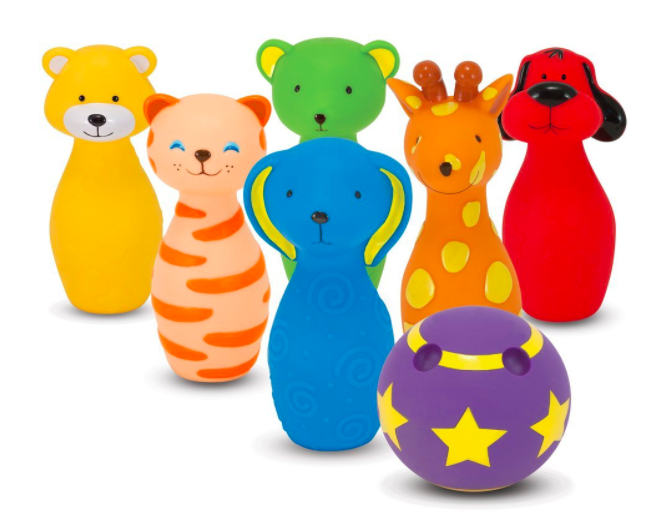 32. Dress Up clothes and accessories – we absolutely adore the Disney inspired (and other!) Little Adventures Dress-Ups (starting at 24.99 per costume) but you can also shop second-hand stores for all kinds of accessories and costumes to fill up your little gal's dress up box!
33. Microphone – if you have a budding entertainer on your hands, this is a must!
35. Trampoline with handlebar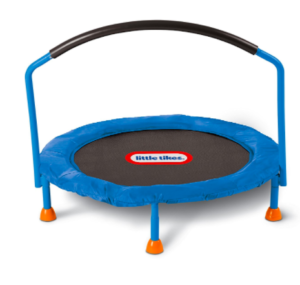 36. Golf set
37. Melissa & Doug Wooden Puzzles
39. Drums – Taylor ruined punched a hole through both bongos on this adorable Watermelon Drum set, but it was one of her favorite toys EVER so I'm adding to the top of my list for her.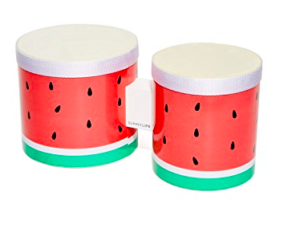 Do you give gifts for the holidays? What's on your list? 
Pin this list of toys that will grow with your toddler for all your holiday shopping, birthday gifts or "just because" surprises.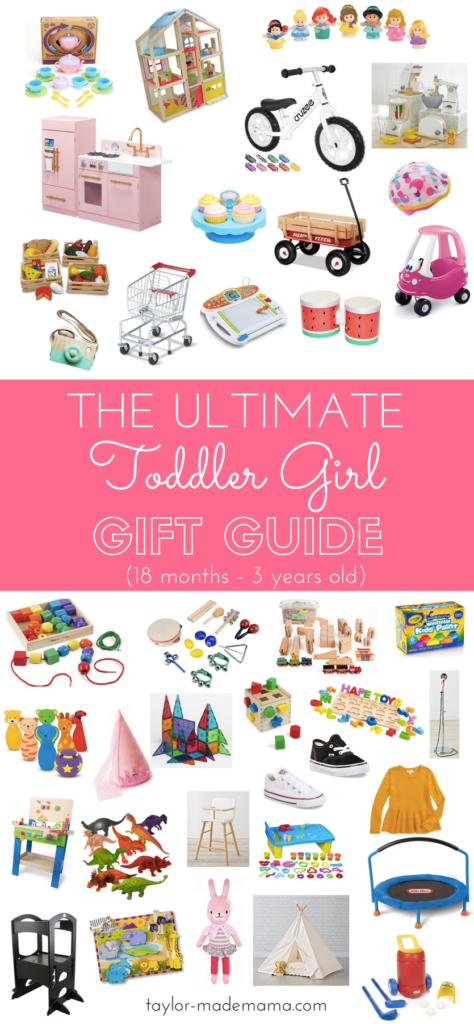 You may also like: