Thank you to Caseapp.com for sponsoring this post. As always, all views and opinions are 100% mine.
Yes, yes, I know that women for centuries got by just fine without all the technologies available to us moms these days. However, I truly don't know what I would have done without my iPhone, laptop and particularly the apps that made life SO much easier and much less stressful for me as a new mom. 
I want to share the top 10 apps that I personally used and think would benefit any new mom + will continue to be useful as your baby grows; I'm still using all of these apps now and Taylor is almost 1.5.  All of the apps listed are available in the iTunes App Store and I'm almost certain all are also available for Android phones as well. I hope one or more of the apps I share will make YOUR life as a new mom a little easier or sweeter!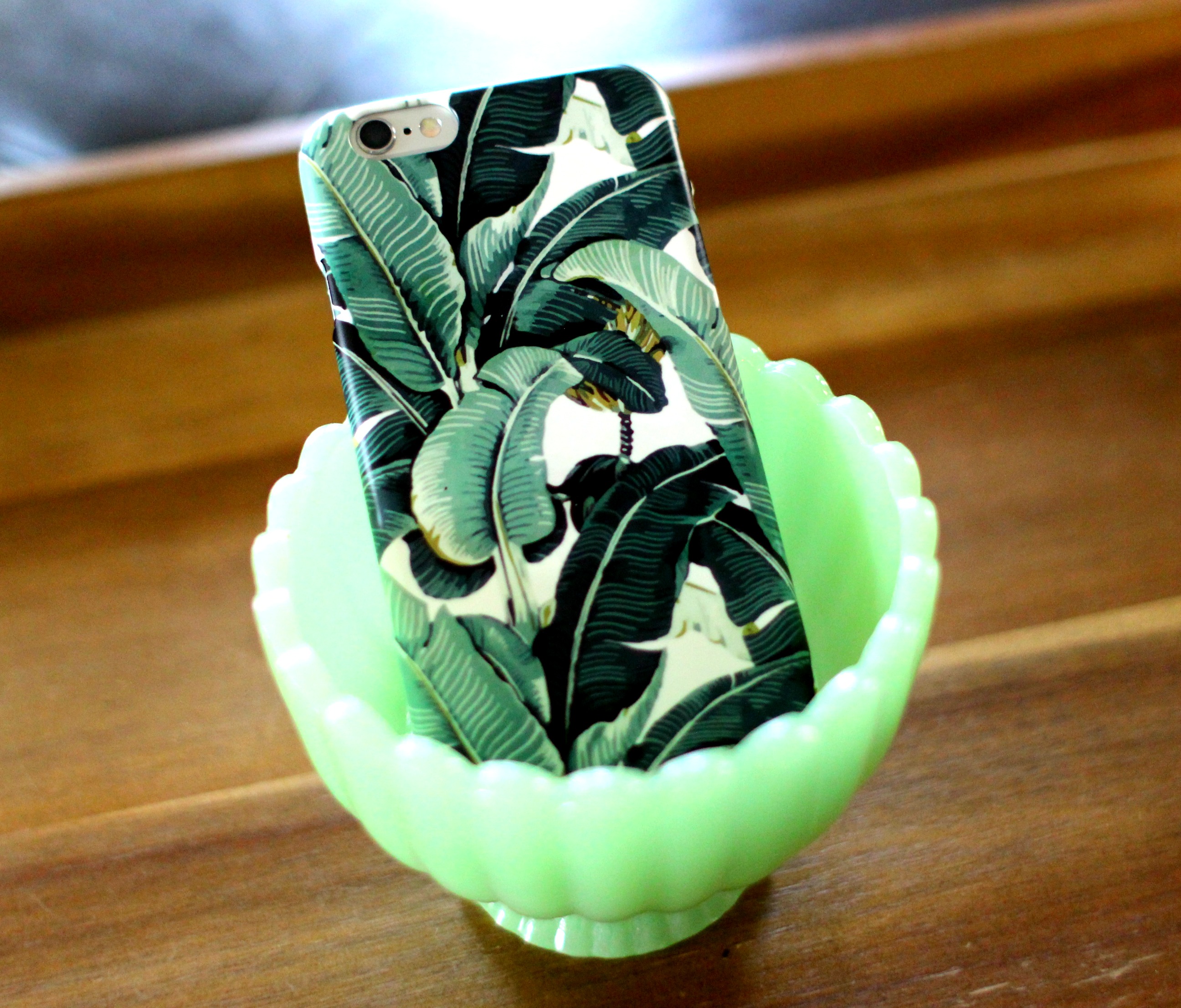 On to the top 10 apps for a new mom …
White Noise App

– I personally used the 

Sound Sleeper app and could often be mistaken for a walking thunderstorm with Taylor in her stroller during those early months when she would only fall asleep to fairly loud "rain" (read my other 4 tips for newborn sleep in this post). Whatever works, whatever works…It's also useful to have white noise on your phone when traveling if you don't want to bring along a bulkier sound machine; This brings me to the next app…
Baby Monitor Annie

– You have to have another person set this app up on their phone as well, but once that's taken care of it's easy to then utilize your phones as the camera and receiver – just like you would for a baby monitor. We did this a couple of times when we stayed at my parents' house and didn't pack our monitor.

Starbucks App – I used this embarrassingly too often to order + pay for my coffee ahead of time if I knew I was already going to be out and about near a Starbucks. Sometimes I would make a trip out of walking there from home (we used to live about a mile away). It's the little accomplishments, like getting out for a coffee with a newborn, that makes a new mom proud! If you have a baby prone to fussing while not in motion like mine was, then you don't want to be waiting in line and then for your drink if it can be avoided. Stroll in, grab coffee, stroll out. It's not lazy, it's GENIUS.
LifeCake

– this is an app you can start using from your baby's first day in the hospital through their first day in college if you really wanted to be a Mamarazzi like that. You can grant access to as many friends or family as you want. It's nice because you can post pictures every day if you want, and not have to worry about privacy and/or annoying everyone else on your Facebook feed that isn't immediately related to your little, photo-overload worthy cutie. 

Anyone you add can then see and comment on photos you post, which are labeled by their day and month of age. This app is especially useful if you have parents/grandparents who don't live nearby and want to see their grandchild and share in their day to day. We added our parents and siblings, who don't live in our immediate area, and it's been a great way to stay connected. LifeCake will also put together a photo book of your photos for an additional cost. 
So, let's talk about my iPhone case and Laptop Skin for a minute; how cute are they? Both are from Caseapp.com. You have the option to create your own custom cases and skins, which I had every intention of doing,  but I honestly couldn't get past how stinking cute their ready made patterns were! Is it weird that I chose a laptop skin that matches my downstairs decor/color theme?? Okay, I didn't think so… : )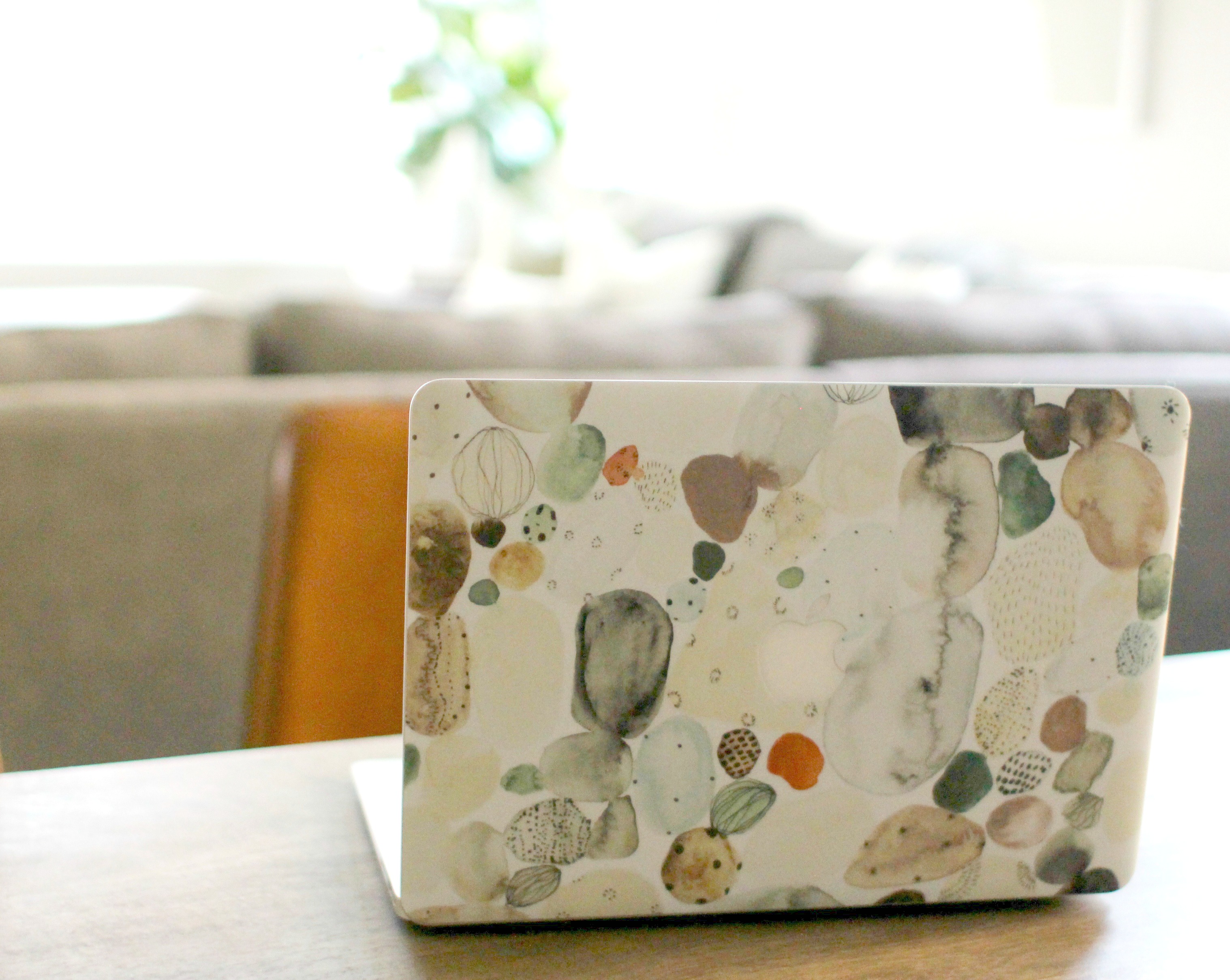 I think I picked the cutest patterns ever, but check out all of the options here yourself,  and let me know which one you like best! You can use code TAYLORMADE20 to receive 20% off your order at Caseapp.com, valid until October 21, 2017.
Are there any Apps you would recommend for new moms or moms with toddlers? Leave me a comment and let me know!
Other Ta[y]lor-made Mama posts you may be interested in:
You may also like: